TABLETENNIS COMPETITION
Organized by ASHOK TABLE TENNIS ASSOCIATION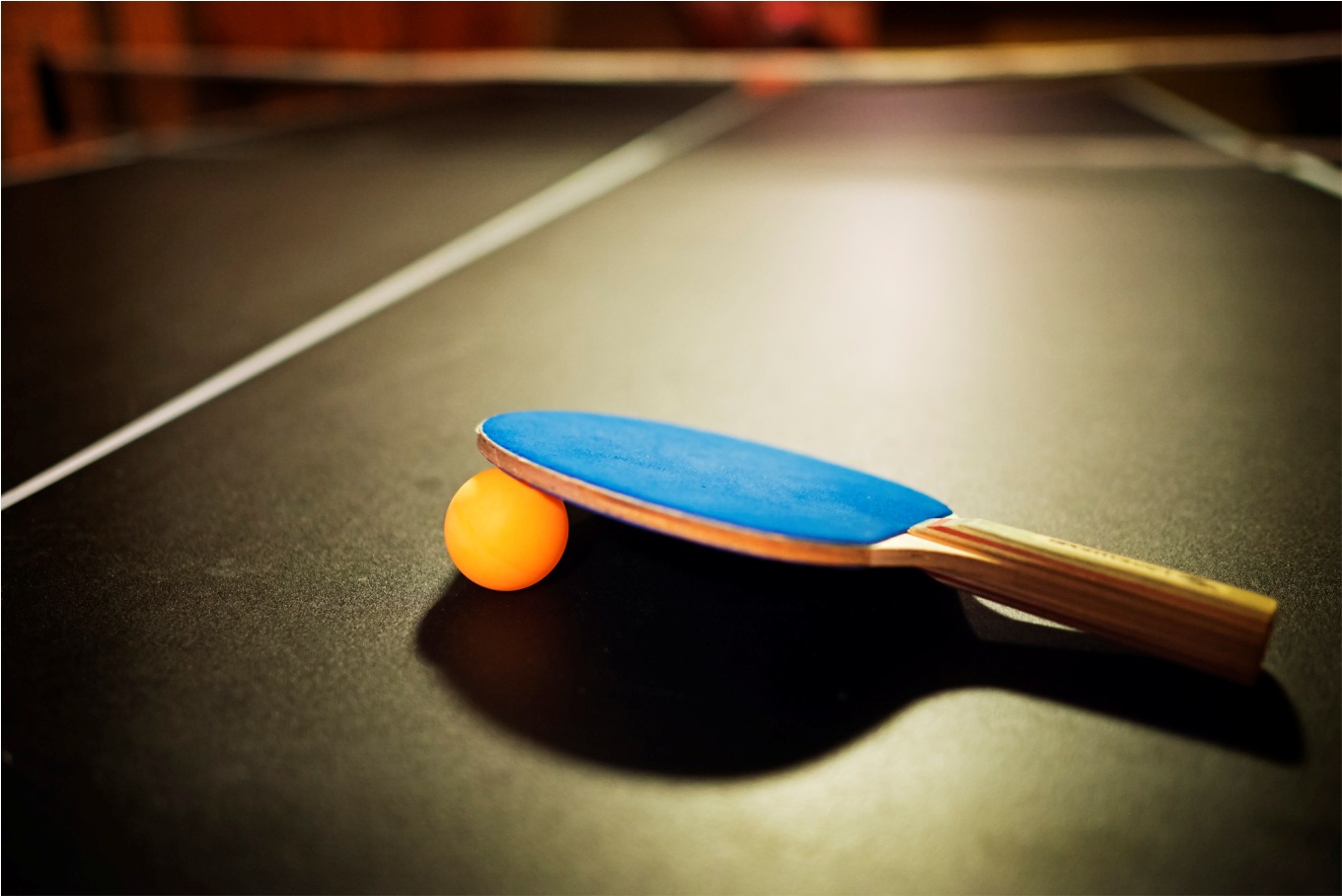 Time Left for Competition
Registration is closed Venue : Panvel, Raigad, MAHARASHTRA, India Date : 23-06-2019
Time Left for Registration
About Competition
This is table tennis competition organised by Ashok Sports Club. This is one of the great and well known competition in the district of raigad. Participants participated in this completion are well recognised by maharastra table tennis association.
Basic Information
Organized by :
Competition Start Date :

23-06-2019
Competition Start Time :

11:00 AM
Competition Platform :

Physical Presence
Online Registration End Date :

23-06-2019
Address :

OLD THANA NAKA ROAD NEAR ASHWINI HOSPITAL
City :

Panvel
District :

Raigad
State :

MAHARASHTRA
Country :

India
This is
Open to all
competition
Facilities
Wi-Fi :

Yes

Accomodation :

Yes

Facility desscription :

Yes


Facility related notes
Message Organizer
Communicate with organizer You can drop your message/query to organizers of this competition.
Competition Groups
| | |
| --- | --- |
| Group Name | Open to all |
| Sub Category | mixed doubles |
| Age Group | All |
| Gender | All |
| Start Date | 23-06-2019 |
| End Date | 24-06-2019 |
| Rules | DOWNLOAD Rules |
| Study Material | DOWNLOAD Study Material |
| Fees | 2000 |
| Special Instructions | No special instructions required. |
Total Ranks
2
First rank description
First rank money description
₹ 500
| | |
| --- | --- |
| Group Name | Above 18 men singles |
| Sub Category | men singles |
| Age Group | Above 18 |
| Gender | Male |
| Start Date | 25-06-2019 |
| End Date | 26-06-2019 |
| Rules | DOWNLOAD Rules |
| Study Material Reference | No study materials |
| Study Material | DOWNLOAD Study Material |
| Fees | 1000 |
| Special Instructions | No special instructions required for men singles |
Total Ranks
3
1 rank description
₹ 10000
2 rank description
₹ 8000